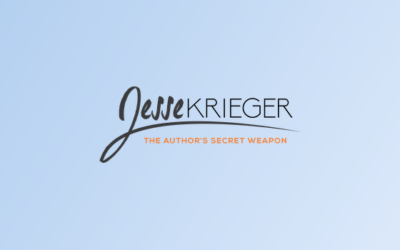 I had shared a couple emails about Transform Your Destiny by Dale Halaway over the last couple months.
This is one of the most profound books I've had the opportunity to work on, and Dale and I were chipping away at it for four years prior to publication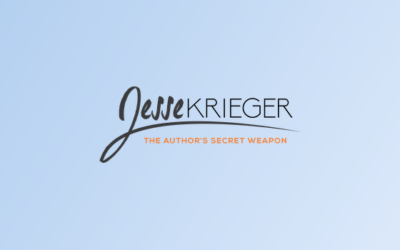 How Sharing Your Story Can Change Lives Hope you're having a great week so far! The weather finally broke in Vegas and now it's a lovely 95 degrees dropping to the 60s at night 🙂 Yesterday I had a conversation that reminded me of something very valuable. I have a...