Publishing with
Jesse Krieger
Here Is How I Can Help You
Complete & Launch

a Book You'll Be Proud of For Years to Come
Over the last 5+ years I have built Lifestyle Entrepreneurs Press from an idea an a dream to a publishing company with 100+ books in the market, international distribution, and dozens of best-selling authors.
Here are some of the ways I help authors and entrepreneurs like you achieve your next level of growth and success!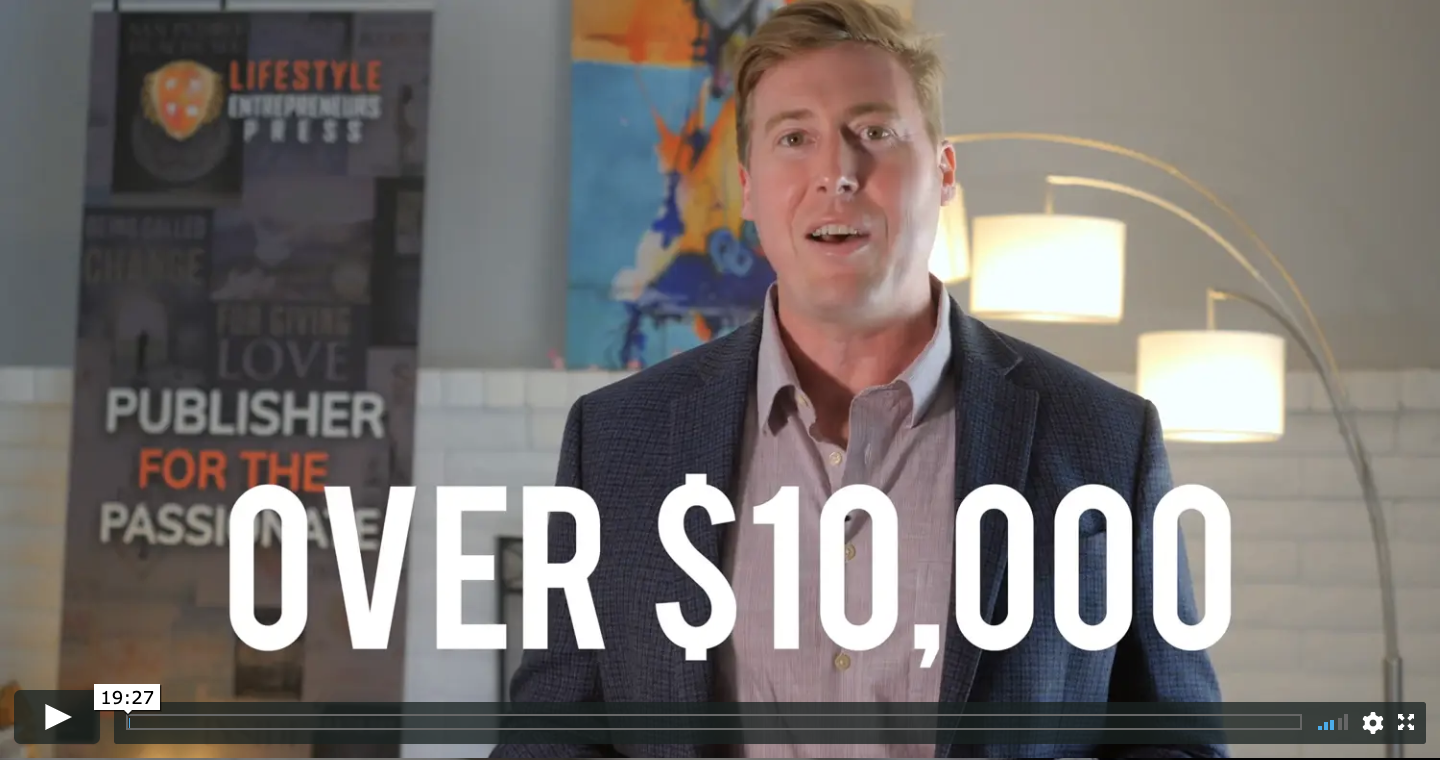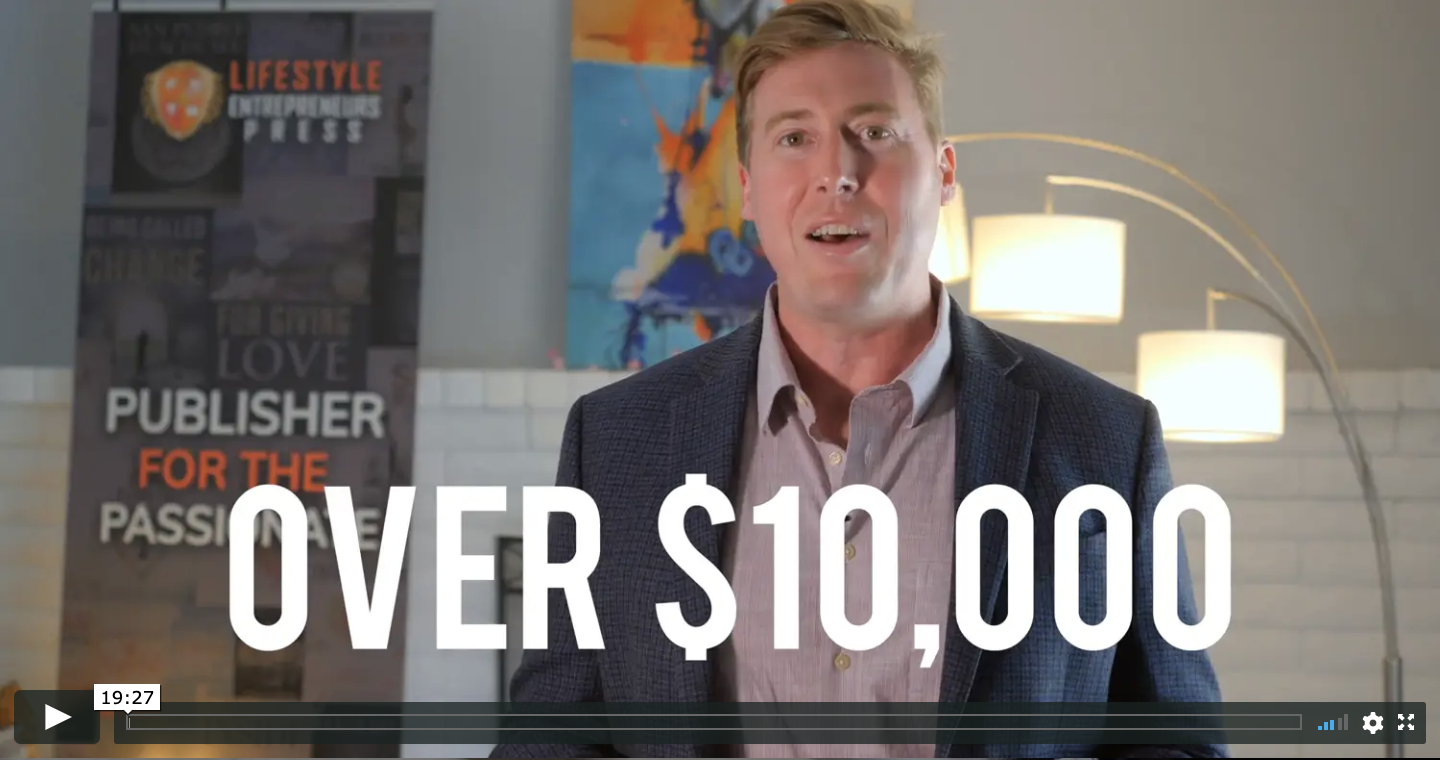 My signature training to help authors become entrepreneurs, and entrepreneurs become best-selling authors.
Whether you're trying to launch your first book, become a profitable author, or boost the impact of your next launch…
I wanted to give you the exact roadmap you need to make that happen. You will learn exactly how to:
How to 10X Revenue with a Pre-Launch Campaign and Build Momentum Towards Your Book Launch
Bring Money in the Door Right Away (Instead of Waiting Months for Book Sales Royalties)
How to Avoid the Biggest Mistake of Launching that will Save You Months of Time, Energy and Money
Let Us Take All the Stress Out of the Publishing Process and Produce and Publish a Book You Will Love for Years to Come! We work with you to put the finishing touches on your manuscript, get an attention-grabbing cover design and turn your book from "words on paper" to a "book in your hand". From there we develop a pre-launch campaign that builds your email list full of eager readers and qualified potential customers. This includes designing and deploying marketing websites and driving traffic through highly-targeted advertising and promotions. Then on Launch Day we publish and your book and support your launch, aiming you squarely for the best-seller charts. Finally, we consult with you on how to best position your best-selling book as a business driver and consistently attract your ideal clients! Ready to turn your book into a best-seller? Let's Talk!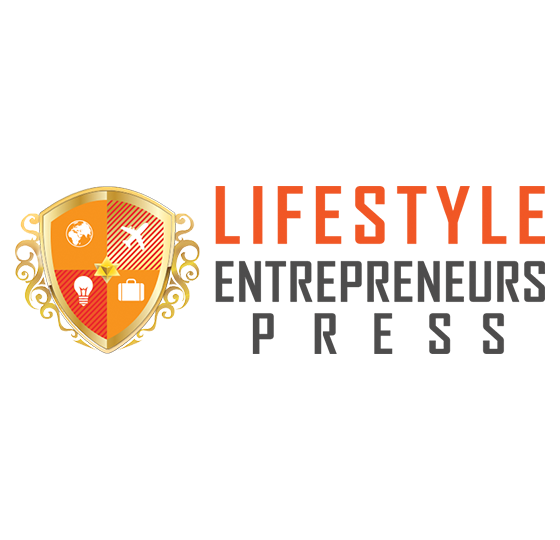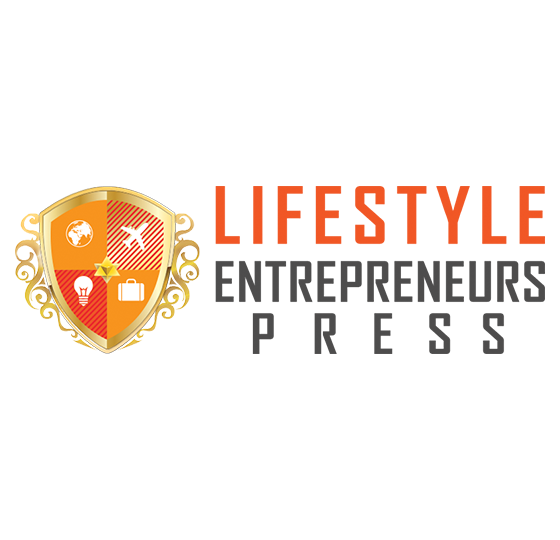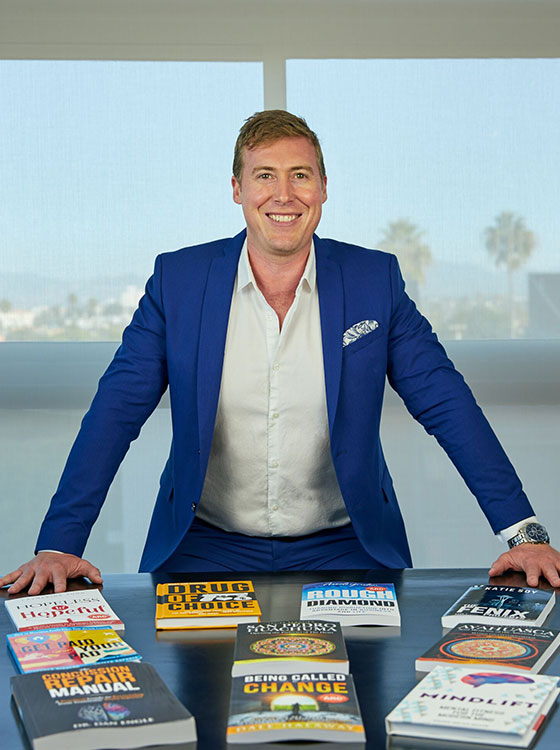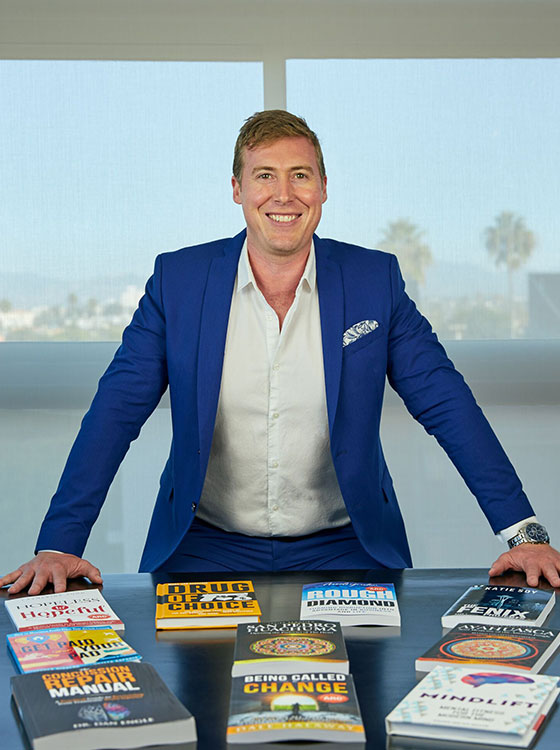 Create Your
Book & VIP

Launch Package
Start with a VIP Day with Jesse Krieger to Map Out Your Book and Business Strategy, Then We Publish and Launch Your Book This premium package starts with an all-day VIP Day with Jesse Krieger to map out your book and business strategy. Then Lifestyle Entrepreneurs Press will publish and launch your book with our Done For You Launch Package If you're a busy executive, or a specialist in your field, then you likely have a deep level of knowledge and experience that can be translated to an inspiring, instructional book that will grow your business and position you as the go-to expert in your field. Work directly with Jesse Krieger and the Lifestyle Entrepreneurs Press team to turn your knowledge into a content framework and book outline. Then partake in a series of interviews where you'll be share your expertise on each of the topics outlined for your table of contents. We will transcribe, edit and can even provide developmental writing support to turn your knowledge and expertise into a compelling finished book. Co-Creation & Launch Packages start at $25,000 Ready to get that book out of your head, and into the world? Let's Talk!
Masterful, Reliable, Experienced and Genuine!
Masterful, Knowledgeable, Reliable, Energetic, Experienced, Genuine. These are the words I would use to describe Jesse Krieger of Lifestyle Entrepreneurs Press. I engaged Jesse to launch my first book, Powerful Words, and I couldn't be more pleased with the outcome. I excitedly watched on launch day as my book moved from 2500+ position in the Kindle Free Store to #258 while hitting the #1 position in two different categories.
It didn't stop there. Now it is moving rapidly up the PAID Rankings too as he continues to manage an ongoing ad campaign. Jesse helped me get this book from rough draft to finished product in less than 8 weeks! He isn't just a planner. He's a doer. I will, without hesitation or reservation, recommend him to anyone who wants to get their book out into the world!