20 Years of Travel, Adventure and Starting Businesses Packed Into One Book!
Take a journey with Jesse Krieger through two decades of entrepreneurship, from a rock band and record label in Nashville, to becoming a bestselling author and publishing 100+ books before it all came crashing down. Ride the highs and lows of turning ideas into businesses and get first-hand accounts of far-flung international destinations in Autobiography of an Entrepreneur.
Ride shotgun in a tour van while Jesse's band Harsh Krieger toured America with music on MTV, and then strap on your parachute as you dive into adventures spanning Austria & Italy in Europe, to Shanghai & Kuala Lumpur in the Far East. You'll get insight into how the world of online business works, and a tour through dozens of books published across the last 10 years. Rounding out the travels and adventures are reflections on personal growth and transformation gleaned from spiritual experiences from The Great Pyramid to Machu Picchu and beyond.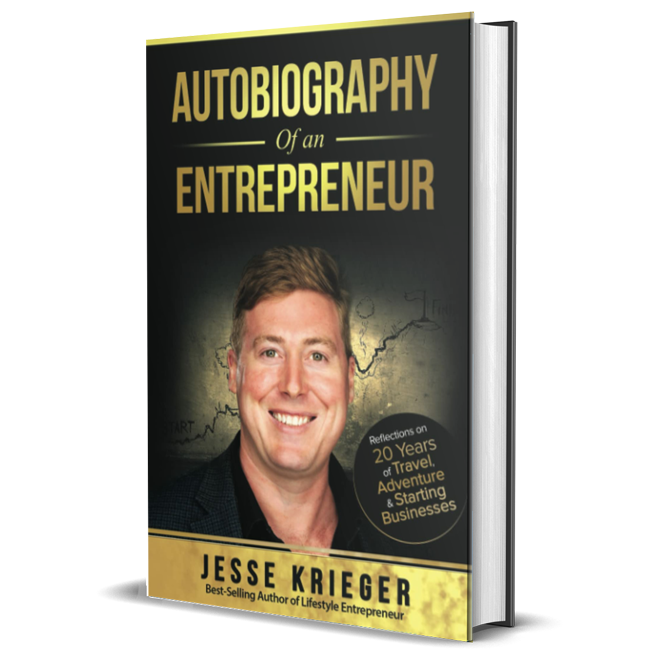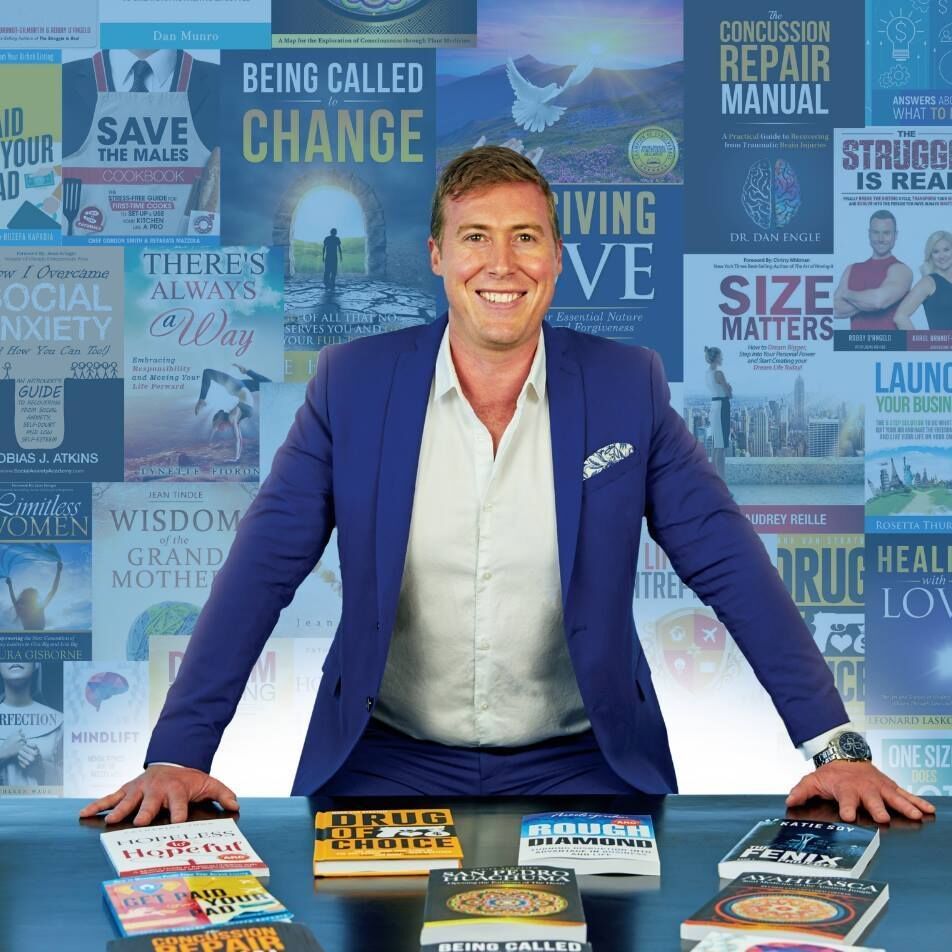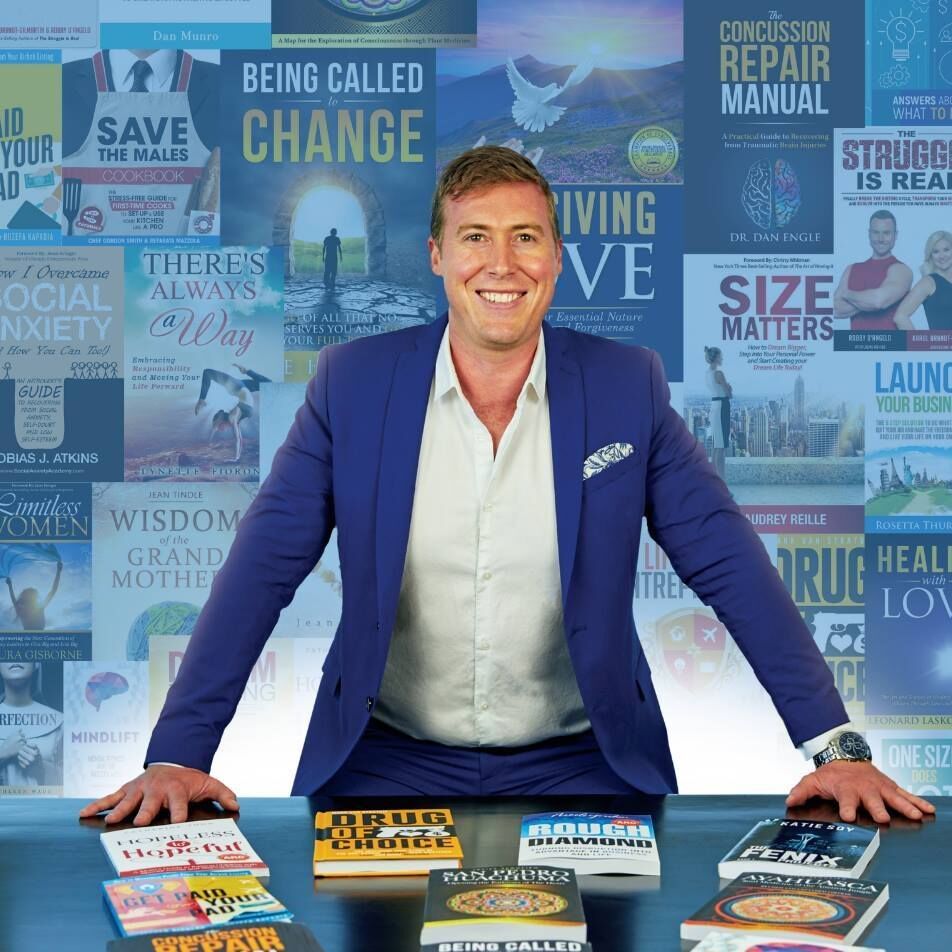 Jesse sits squarely at the intersection of publishing and promotion – having signed two publishing deals on two different continents and navigated the world of becoming a best-selling author twice. It has been his honor to publish 100+ books during his 6-year tenure as founder & publisher of Lifestyle Entrepreneurs Press – The Publisher for The Passionate. In addition to being featured on over 50 media outlets for his best-selling book Lifestyle Entrepreneur, Jesse has been an entrepreneur his entire adult life and holds degrees from University of California, Berkeley, as well as National Taiwan University and Beijing Normal University.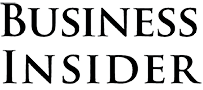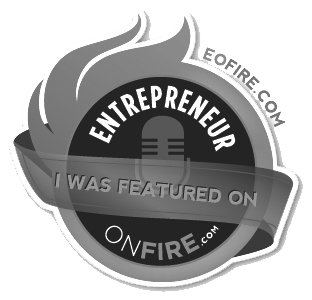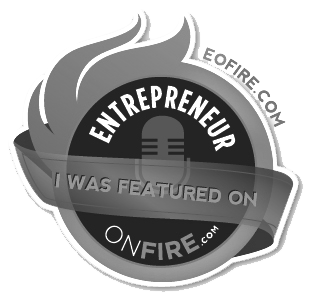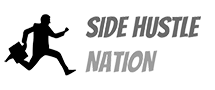 My Approach to 
Publishing
Author 

Training Resources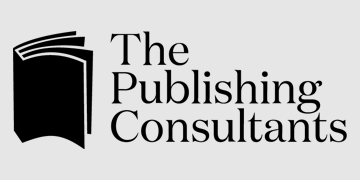 The Publishing Consultants
We help entrepreneurs, executives, and experts write, publish, and
market their books. We take your finished manuscipt and turn it into a beautiful, high-quality, professional book.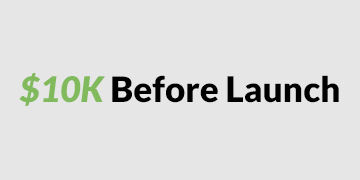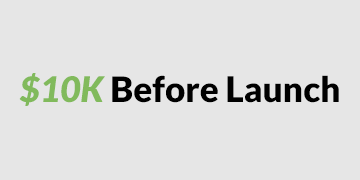 Earn $10K Before Launch of Your Book
Whether you're trying to launch your first book, become a profitable author, or boost the impact of your next launch…
We wanted to give you the exact roadmap you need to make that happen.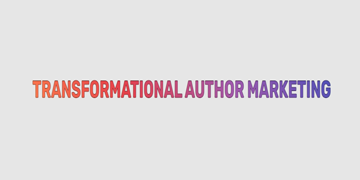 Transformational Author Marketing
Make Your Book Your BEST Business Development Tool Your Book Can Transform Readers Lives, Attract Your Ideal Clients & Get You Booked on Major Media…If Done Right
"Learn what you need to know, to do what you love to do, so you can be the person you want to be"
– Jesse Krieger
Jesse made me the #1 best-selling author in THREE categories at once!
I came across Jesse and Lifestyle Entrepreneurs Press at a time when I was floundering with the best way to publish and promote a book I had just finished writing.
From the moment I started working with Lifestyle Entrepreneurs Press I knew I had made the right decision. Not only did we achieve the #1 best selling book and hottest new release in three separate categories in Amazon, but Jesse managed to make this happen as part of a pre-launch before the book was even available for sale!
The best part of all is that this is just the beginning. Not only has Jesse helped to turn me into a #1 best selling author, he has helped to give me a framework around building a business and lifestyle from