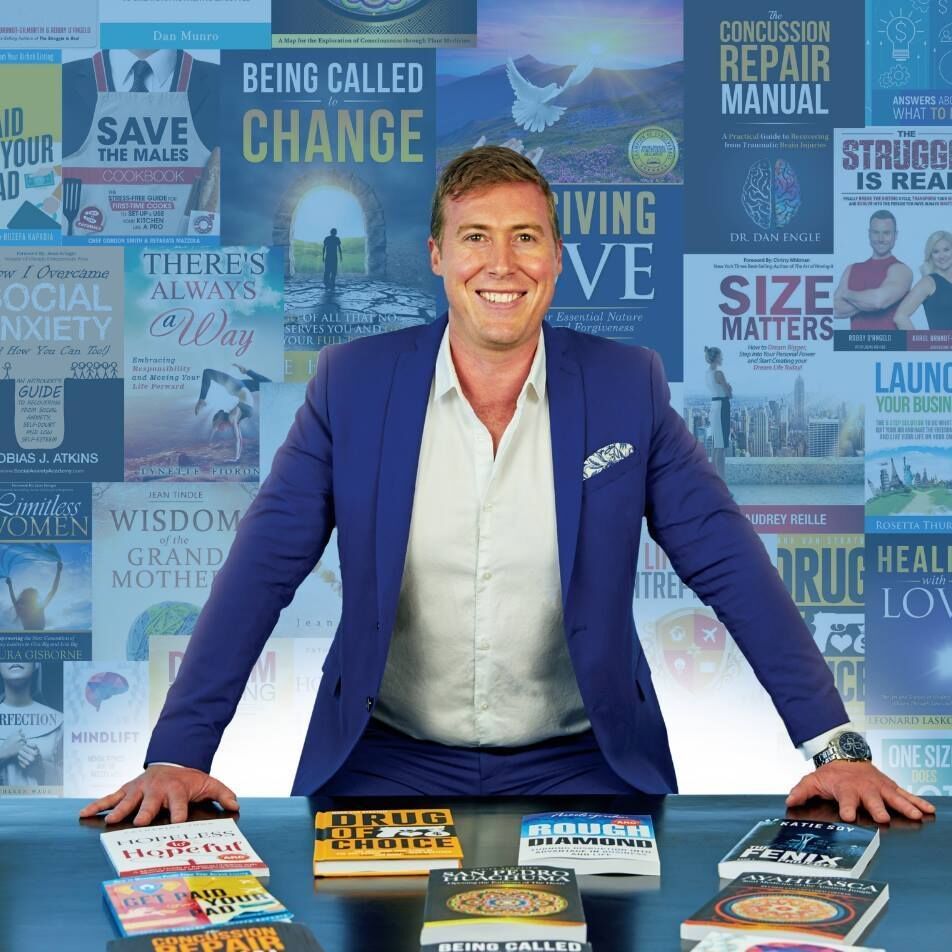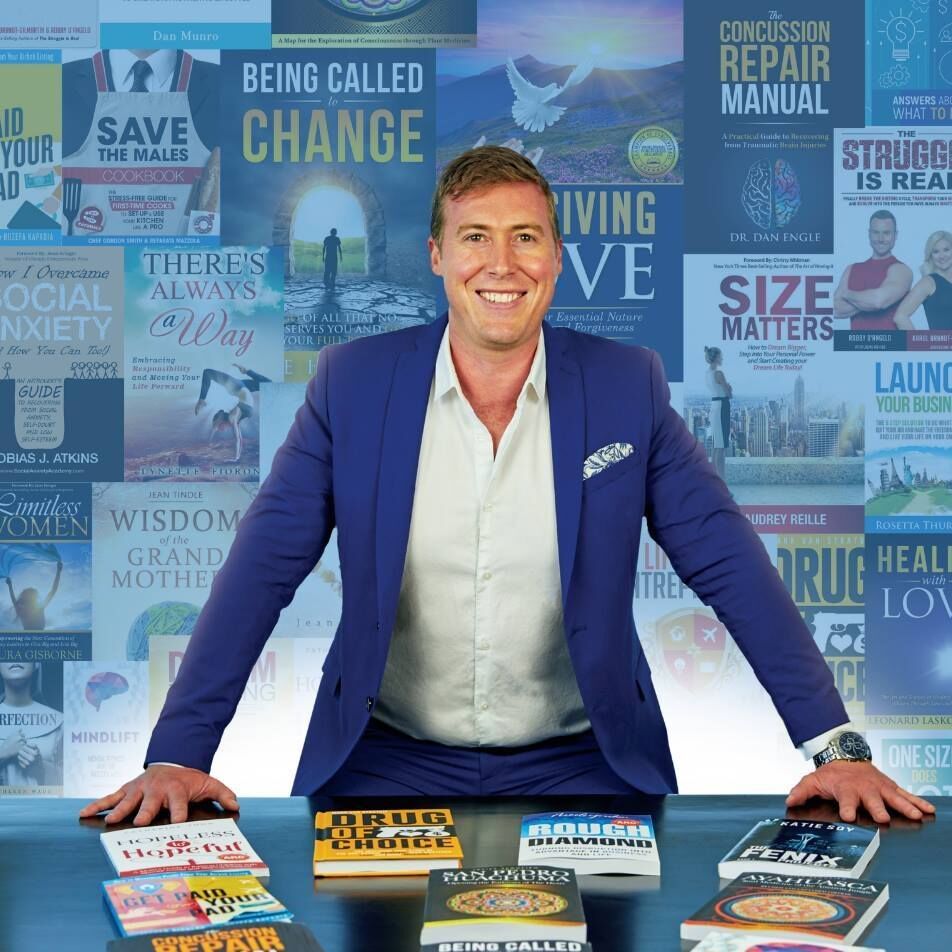 Jesse sits squarely at the intersection of publishing and promotion – having signed two publishing deals on two different continents and navigated the world of becoming a best-selling author twice. It has been his honor to publish 100+ books during his 6-year tenure as founder & publisher of Lifestyle Entrepreneurs Press – The Publisher for The Passionate. In addition to being featured on over 50 media outlets for his best-selling book Lifestyle Entrepreneur, Jesse has been an entrepreneur his entire adult life and holds degrees from University of California, Berkeley, as well as National Taiwan University and Beijing Normal University.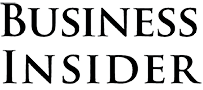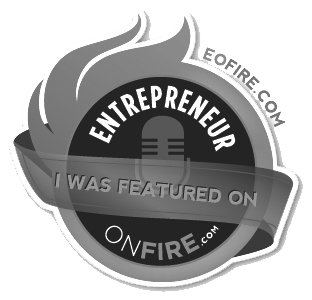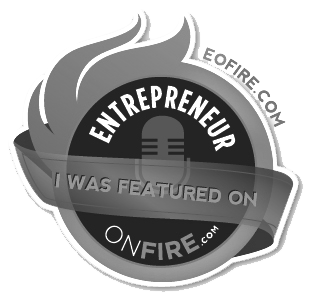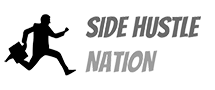 My Approach to 
Publishing
Author 

Training Resources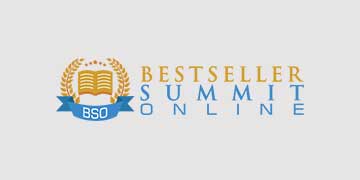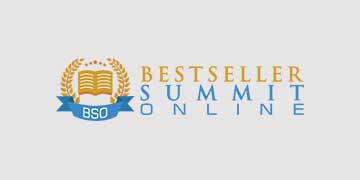 Learn From 25+ Best-Selling Authors and 6, 7 & 8-Figure Online Entrepreneurs
Take part in Bestseller Summit Online to learn from the top authors, book marketing experts and online business owners who will show you what is working now!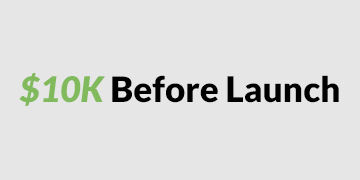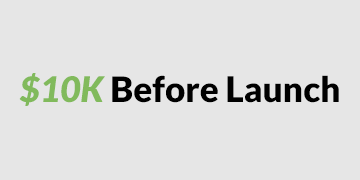 Earn $10K Before Launch of Your Book
Whether you're trying to launch your first book, become a profitable author, or boost the impact of your next launch…
We wanted to give you the exact roadmap you need to make that happen.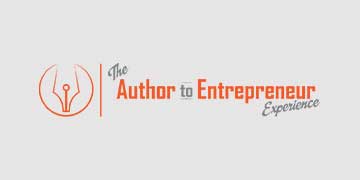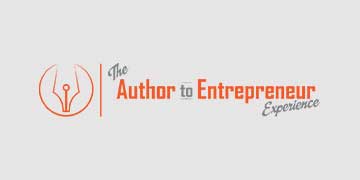 The Author to Entrepreneur Experience
Launch Your Best-Selling Book in The Next 8-Weeks and Add At Least $2,000 of New Business, While Building an Audience of Readers, Customers and Raving Fans.
"Learn what you need to know, to do what you love to do, so you can be the person you want to be"
– Jesse Krieger
Jesse made me the #1 best-selling author in THREE categories at once!
I came across Jesse and Lifestyle Entrepreneurs Press at a time when I was floundering with the best way to publish and promote a book I had just finished writing.
From the moment I started working with Lifestyle Entrepreneurs Press I knew I had made the right decision. Not only did we achieve the #1 best selling book and hottest new release in three separate categories in Amazon, but Jesse managed to make this happen as part of a pre-launch before the book was even available for sale!
The best part of all is that this is just the beginning. Not only has Jesse helped to turn me into a #1 best selling author, he has helped to give me a framework around building a business and lifestyle from